Another small list, lower than 10, which is good. Those are terrible.
I'm a bit weird about the Die Hard franchise. I don't like the first as much as most people, and my favorite is not what many think it is. Most seem to be a lot more forgiving of the second than I am.
But one thing we can all agree on: The last one is bad. Let us celebrate our similarities.
"I didn't hate this movie. I mostly found it boring and unengaging. It was simply too inept to get all worked up about."
"Either way, the smart everyman of the first film has become a psychopathic moron in the second."
"My problems with the movie are really that thirty-minute segment in the middle of the film. Outside of that, I love the movie."
"Die Hard with a Vengeance feels open and alive and better constructed than any other film in the franchise up to this point. And, hey! They got rid of the idiotic police character who only gets in John's way! I'm quite appreciative of that."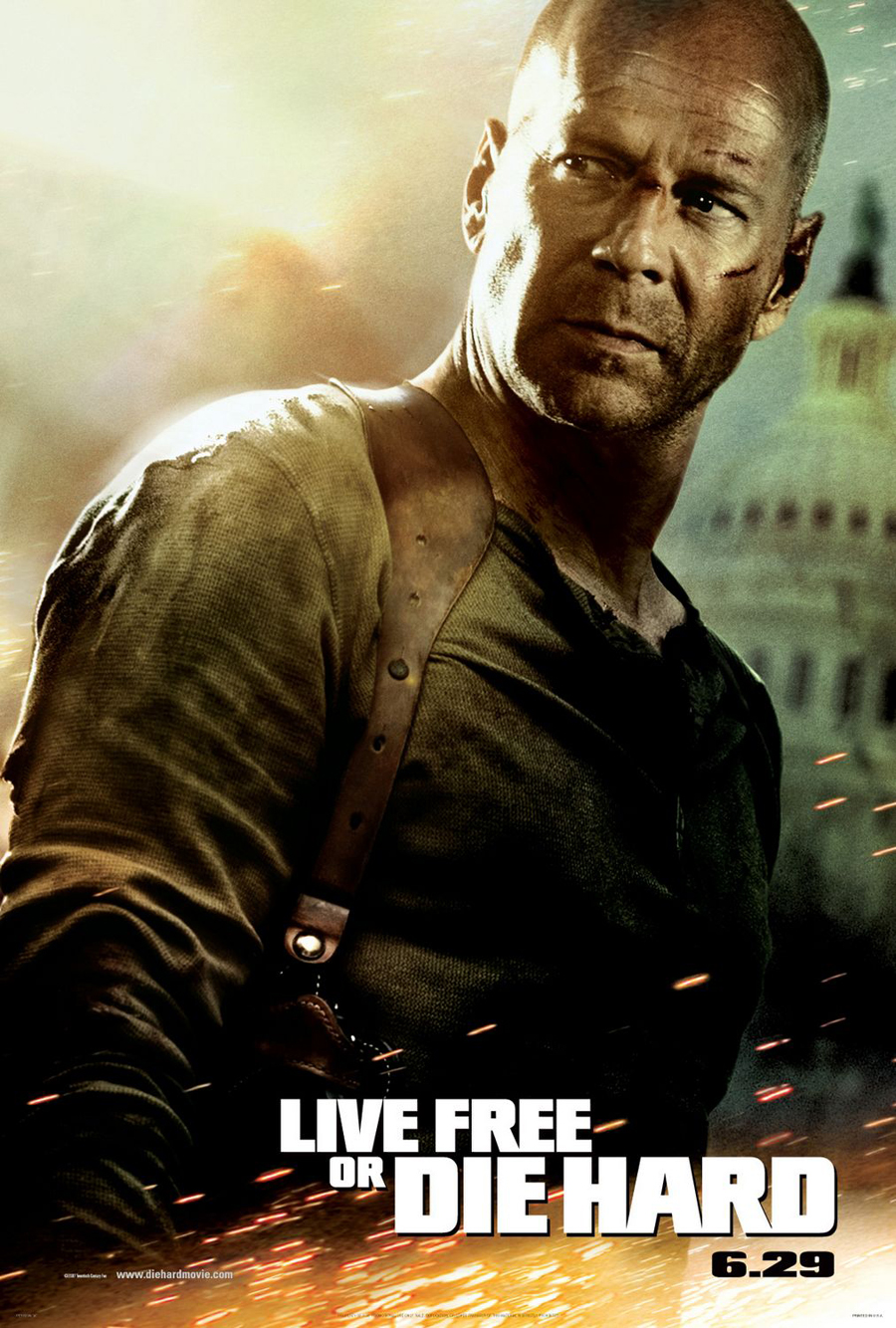 "This really is the most complete package of a Die Hard film."